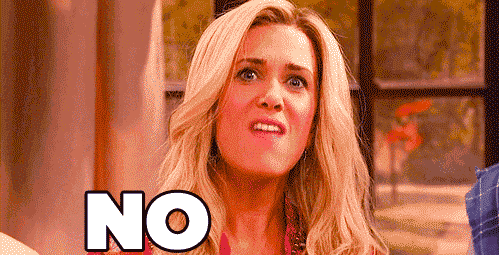 It's the first of September today.
"NO WAY!!!!???"
Way….
I just cannot believe how quickly this year is going. It was only yesterday that it was the 5th of January when I officially started the last bit of my PhD, and only 2 blinks of an eye ago that I had my viva. 1 that I had my graduation ceremony.
And in about two milliseconds I'll have a job interview. The job interview I nearly missed out on all together as I saw the opening too late, after the deadline, but still decided to give it a try, as I felt I just had to try it. And then I got the invite. I was thrilled. Am thrilled. But I hope this is _the one_. Of course, you always hope that today's job interview will be your last in a while, and yes, at this point I only apply for jobs that I _really_ want, because luckily I can afford myself that luxury, but this job… THIS JOB… it seems to have everything I want, can, and will do to get my career started.
Continue reading "Hello September. Another month, another job interview." →